From The Seattle Times
:
Blake Resnick was a 17-year-old growing up in Las Vegas when a gunman firing from a Strip hotel window killed 60 people at an outdoor concert.

In that October 2017 tragedy, Resnick, an engineering prodigy, recognized an opportunity. He imagined advanced drones buzzing to dangerous locations, giving first responders a way to assess the situation quickly and safely, and allowing them to communicate directly with someone inside.

Five years later, Resnick is in Seattle, and quadcopters built by his startup, Brinc Drones, are flying in some of the world's most dangerous spots. ...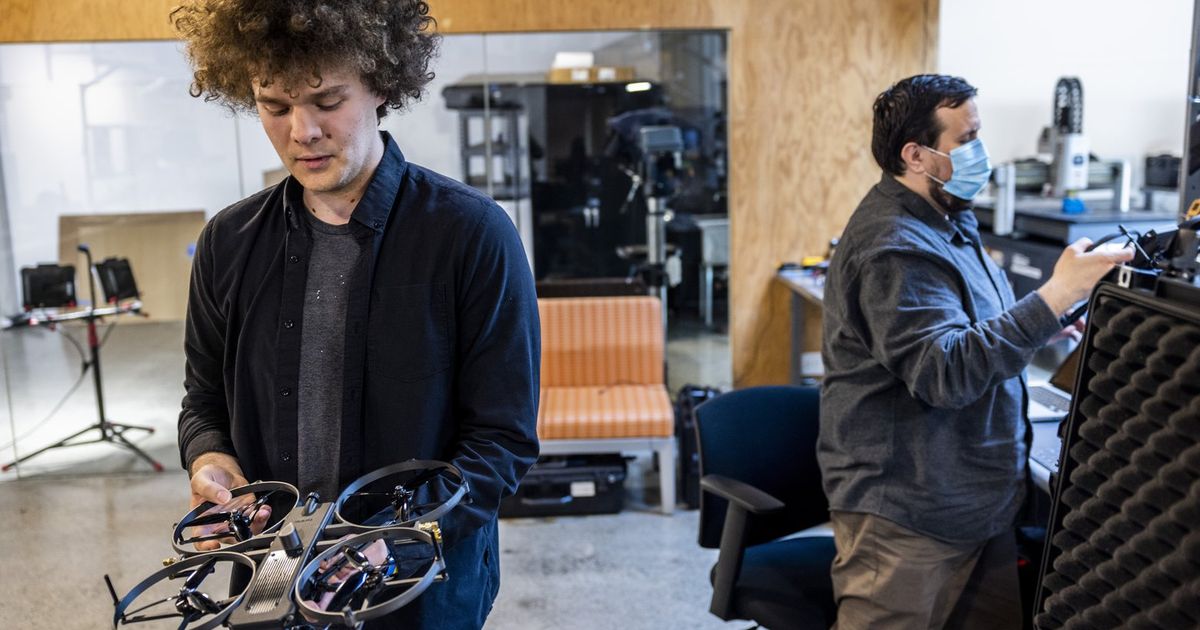 Brinc, a Seattle-based company, is building drones designed to help first responders. Its Lemur drone is being used in search and rescue missions in Ukraine.
www.seattletimes.com