Hello!
I am an undergraduate student at Broadstairs College, where in the second year of our Higher Education Computing course, I am doing a research project on the investigation of the increasing use of UAVs, and how their environmental impact can be monitored and controlled for one of our assessments.
I am requesting the support of this forum to complete my survey.
This survey should take about 5-10 minutes to complete.
This questionnaire is for my research project in our HE Computing course in Broadstairs College, where I am investigating the increasing use of UAVs in Search and Rescue and the reconstruction of areas, along with how the environmental impact of such digital technologies can be monitored and...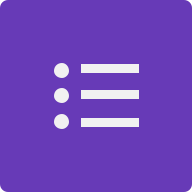 forms.gle